2019 Rules of Golf
Keep up to date with the new rules of golf coming into effect 1st January 2019. The new rules books are available in the clubhouse and the R&A website has all the new rules available to view!
Become a Rules Guru
http://bit.ly/BecomeARulesGuru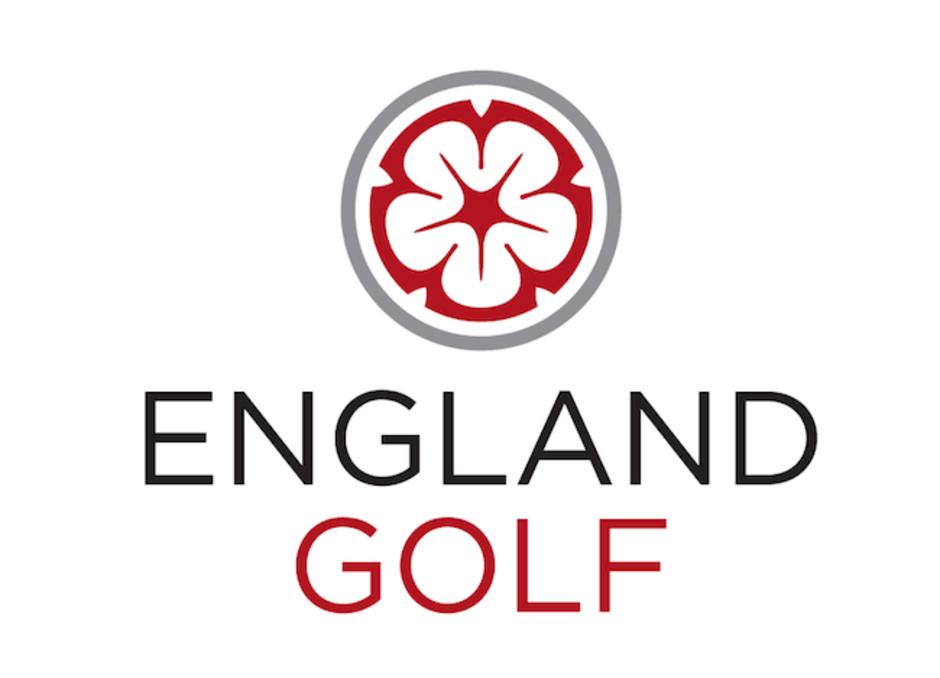 Or Simply head to the England Golf website and click on the link!
Weekly updates and quizzes for the new rules of golf changes sent directly to you by email