Chris Cutchie and Mark Baker - PGA Head Professionals
Christopher Cutchie – Head PGA Professional, Cobra Staff Ambassador
Coaching Rate: £45.00 for a 45 minute session (non-member)
Chris has over 15 years experience in both group and 1:1 coaching. Chris' expertise lies in 1:1 coaching and maximising the potential within each golfer. Using the latest GC2 Software in the coaching studio, Chris dedicates himself to improving golfers to reach their intended targets.
Christopher is a coach to 6 full Essex County players, as well as having over 300 Clients on his books.
His knowledge of golfing equipment allows you to be supplied and fitted with the best hardware to get the most out of your golfing experience.
Chris is a:
- Qualified Titleist Club Fitter
- Qualified Cobra Club Fitter
- Qualified Srixon Club Fitter
- Qualified Ping Club Fitter
- Qualified Callaway Club Fitter
Christopher in 2017 represented the Professional Golf Association, as the PGA Essex County Captain.
Christopher finished in the top 15 in the previous 9 PGA East Region Order of Merit seasons and placing 5th in 2016
Chris' 2022 Pro-Am wins:
Orsett Pro Am (64) -7 under par.
Colchester Golf Club (65) -5 under par.
Bishop Stortford Pro Am (66) -5 under par
Newmarket Pro Am (66) – 6 under par
PGA Spring Classic Winner 2022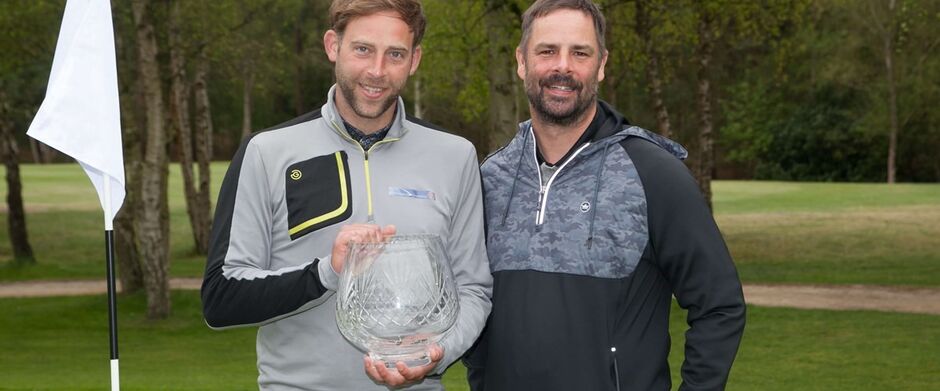 PGA Summer Classic Winner 2022
Favourite course: Old Course at Sunningdale
Lowest Score: 61 (-11) Laranjal, Algarve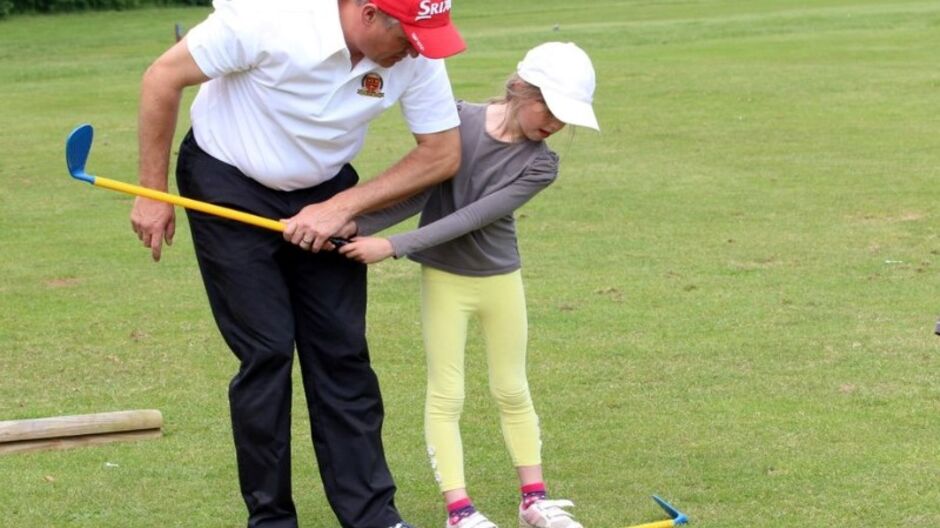 Mark Baker, Head PGA Professional, Titleist Staff Ambassador
Coaching Rate: £45.00 for a 45 minute session (non-member)
Mark has been in the golf industry for over 30 years. Mark is a dedicated professional, who specialises in coaching and retail. Using the latest GC2 Software, Mark is able to analyse each golfers' positives and negatives, and improve their golf.
Mark understands the importance of the correct setup, and the fundamentals of the game. He will look to improve each golfer individually based on their targets and requirements.
Mark is also a:
- Qualified Titleist Club Fitter
- Qualified Cobra Club Fitter
- Qualified Srixon Club Fitter
- Qualified Ping Club Fitter
- Qualified Callaway Club Fitter
Favourite Course: Royal Birkdale
Lowest Score: 62 (-10) Kings Lynn Course Record
PGA Essex Seniors Champion 2022