Greenkeepers Report 8th September
Greenkeepers Report 8th September 2023
This week has seen plenty of sunshine and allowed us to cut all surfaces multiple times. Various surfaces have been blown to remove grass.
The bunkers are being edged and weeded as well as sand levels being checked and topped up with new sand when needed.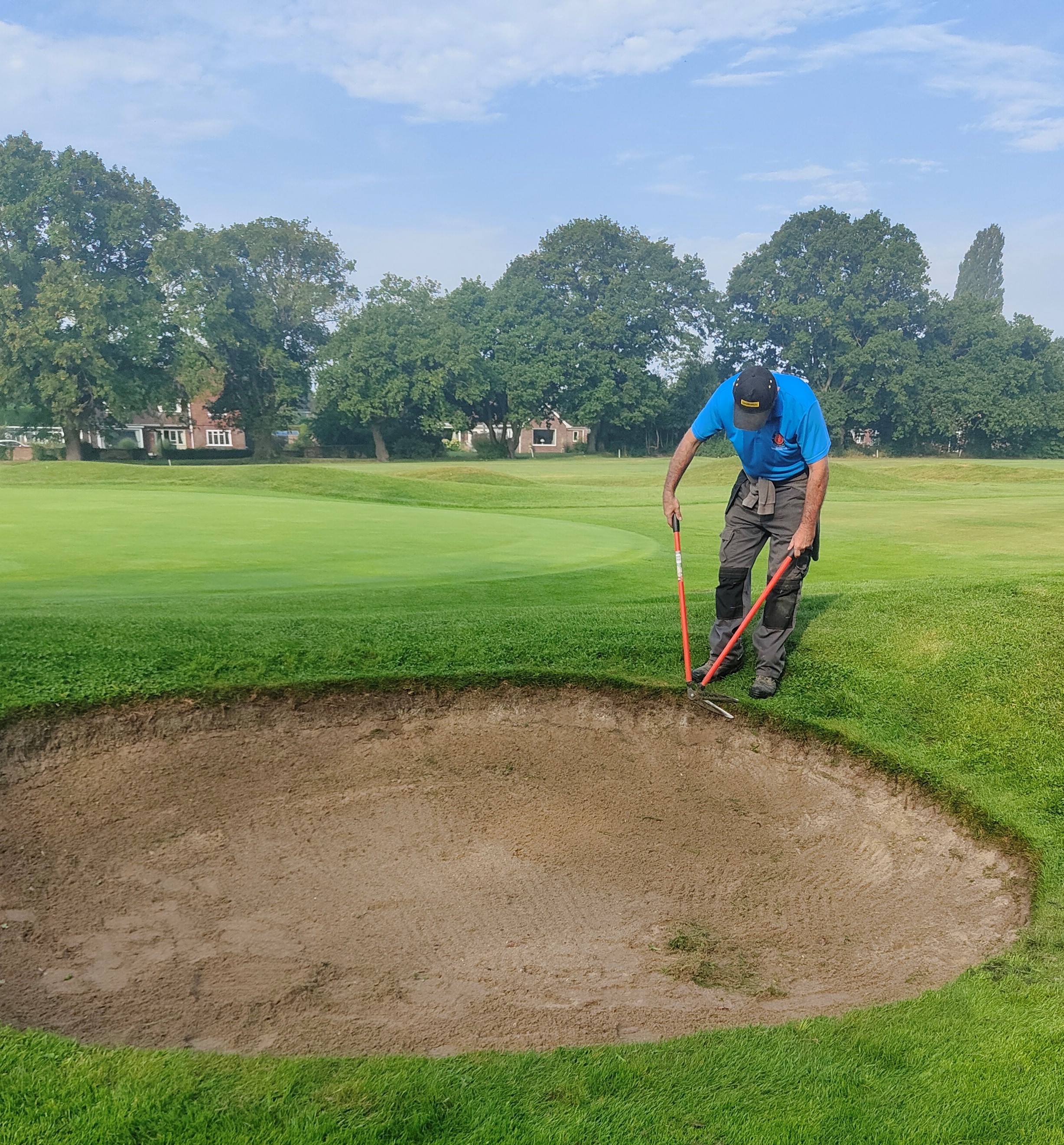 The tees and approaches have both been sprayed with an application of nutrients and bio surfactants.
The temporary greens have been cut and white lined in preparation for the greens maintenance work commencing on Monday.
Renovation work has been ongoing with areas being dressed with rootzone and then overseeded. Areas deemed No Play Zones are clearly defined with white lines.